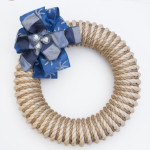 The Festive Home is celebrating one year this month, and I'm honoring a year's worth of memories with a "thank you" every week in November to those who have helped make this dream a reality. This week, I'd like to focus on some key milestones.
One of th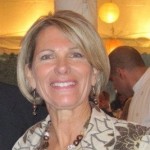 e major moments that resonates with me from this past year was when we expanded beyond the South Shore and tapped into more than 40 stores throughout all of New England. Kim Gibson helped make the partnerships with these retailers possible, and I'd like to give a special thanks to her. Kim is an independent manufacturing representative based in Maine, who specializes in gifts, the home, clothing and accessories. She was the perfect person to boost our reach and take the Hampton Wreath to Maine, New Hampshire, Northern Massachusetts, and Cape Cod.
I'd like to also extend a sincere thanks to the Beach House in Newport (RI), Pine Straw in Wellesley (MA), and Hoboken Gardens located in Rockport (ME). They have all been loyal friends and retailers of The Festive Home products, and I have thoroughly enjoyed working with them.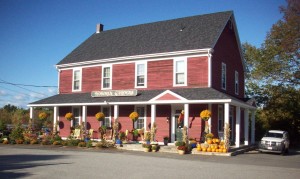 Another major milestone was rolling out The Festive Wreath System – a new way to customize wreath-making that has allowed us to advance our designs and styles. It allows customers to accessorize wreaths and decorate for all seasons, and comes with an easy to use attachment, ready to boast any adornment. To that end, I'd like to acknowledge and thank Attleboro-based Ideology, who is the prototyping firm that has been helping with this new approach.
I can't believe so much has happened in just one year! I am truly looking forward to another year of memories and milestones.